400+

attendees are already with us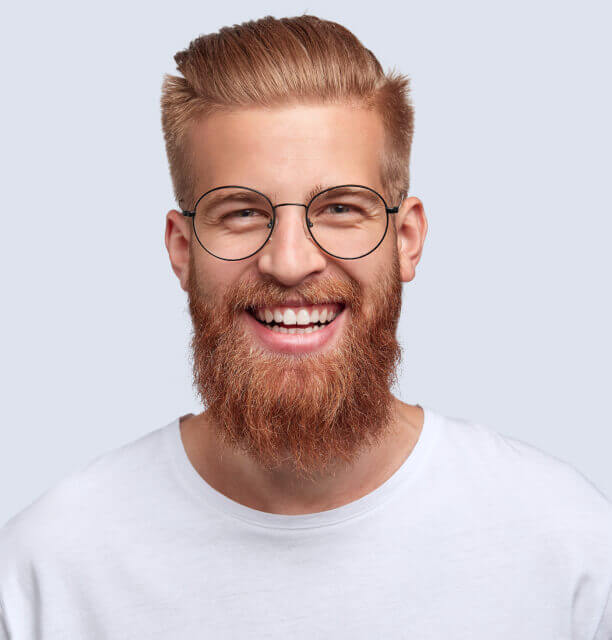 Ralph Edwards
Founder & CEO, Uber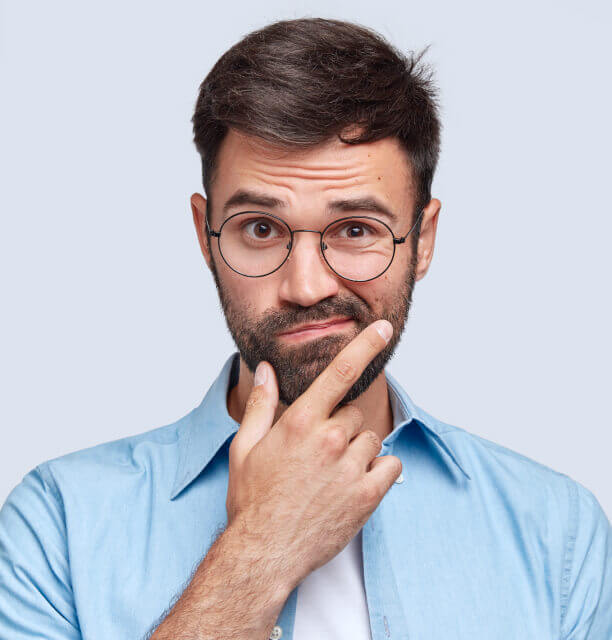 Albert Flores
Principal Consultant, Twitch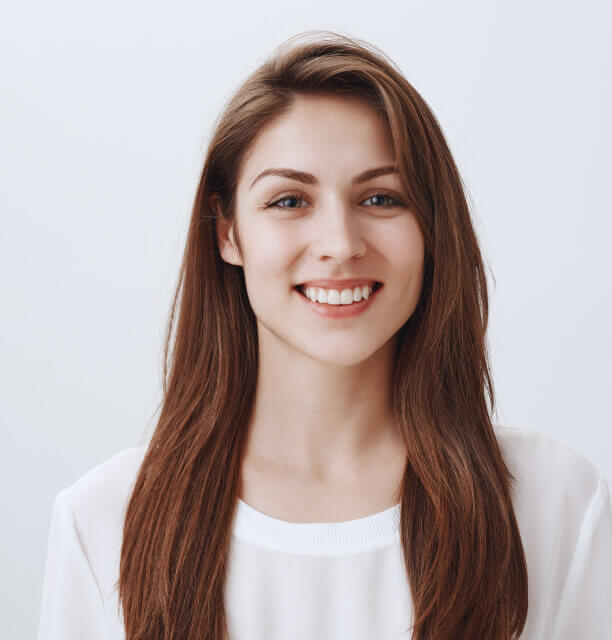 Jenny Wilson
UX Designer, Glassdoor
Marvin McKinney
Product Manager, Google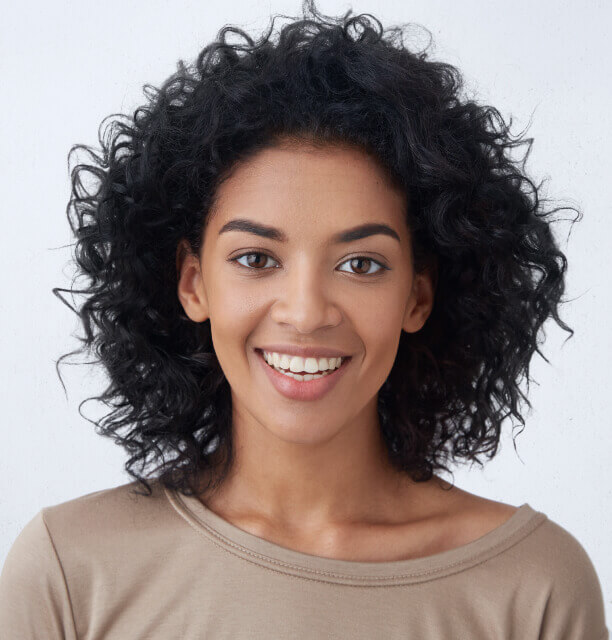 Esther Howard
VP of Strategy, Stretto Inc.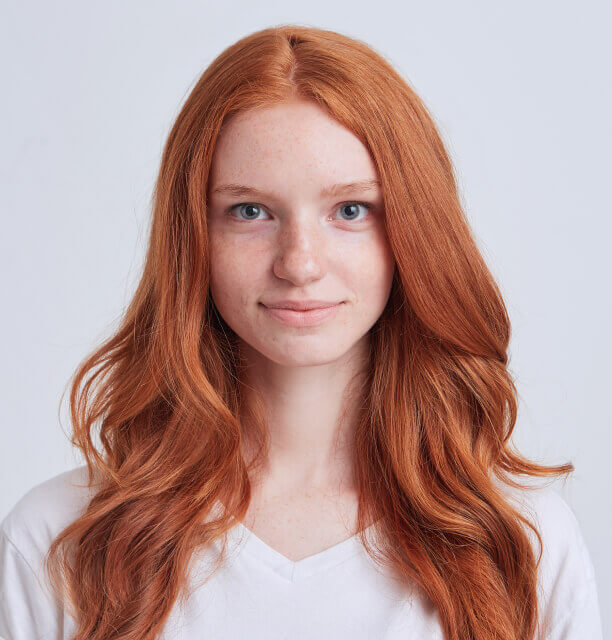 Cameron Williamson
Co-Founder, Invision LTD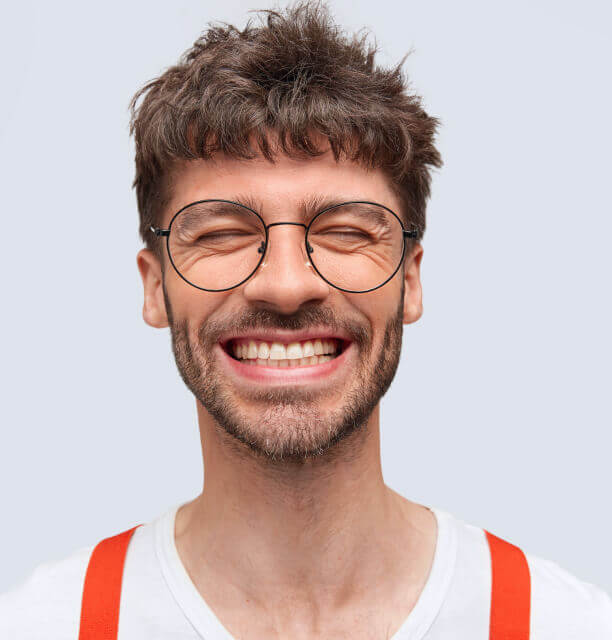 Jerome Bell
Strategic Advisor, Shopify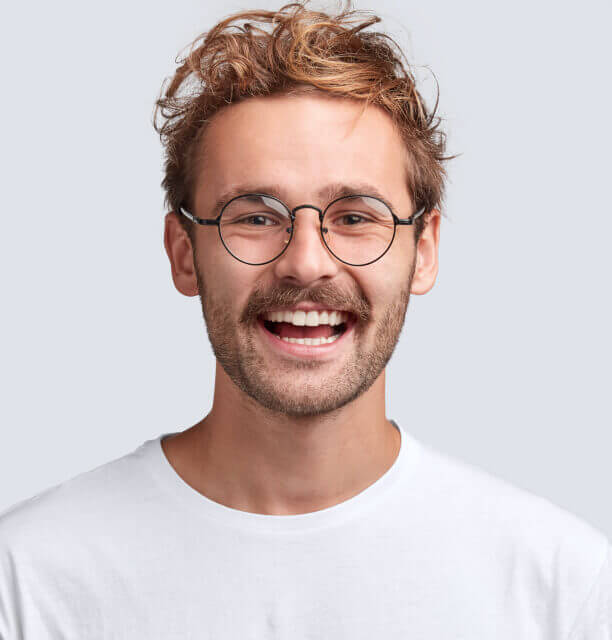 Darrell Steward
Senior Project Manager, Uber
The Biggest Digital Event in 2021
Et, morbi at sagittis vehicula rutrum. Lacus tortor, quam arcu mi et, at lectus leo nunc. Mattis cras auctor vel pharetra tempor. Rhoncus pellentesque habitant ac tempor. At aliquam euismod est in praesent ornare etiam id. Faucibus libero sit vehicula sed condimentum. Vitae in nam porttitor rutrum sed aliquam donec sed. Sapien facilisi lectus.
Early birds

$

100

until Sep 1, 2021

Late birds

$

100

after Sep 1, 2021

Become a Part of the Digital Evolution!