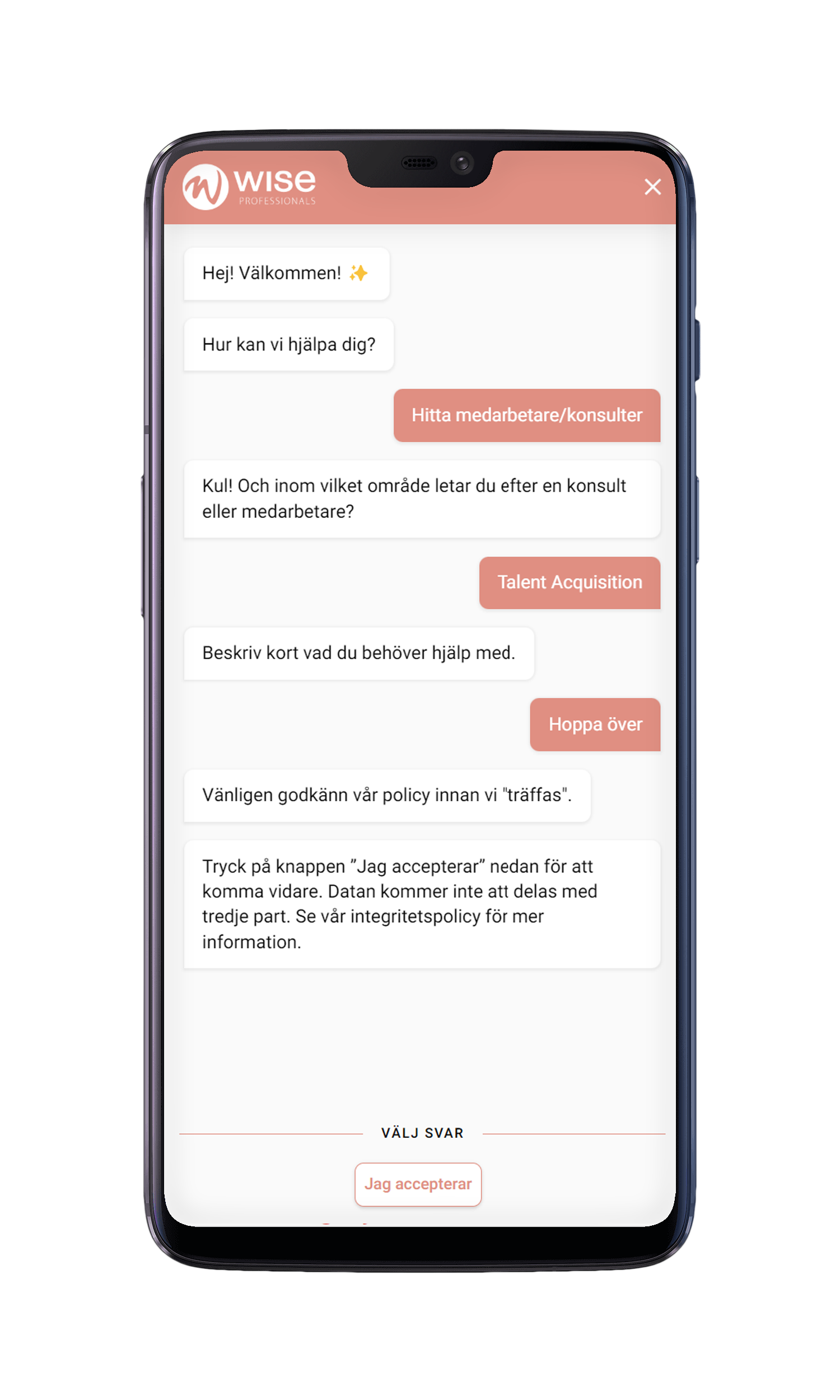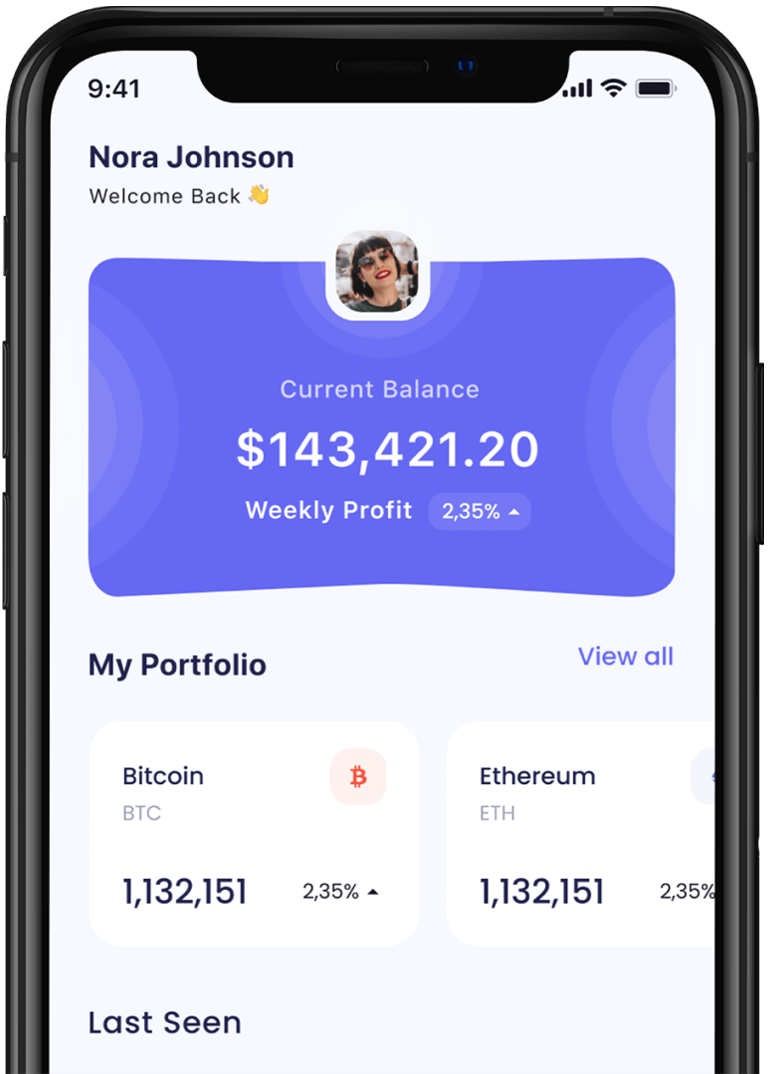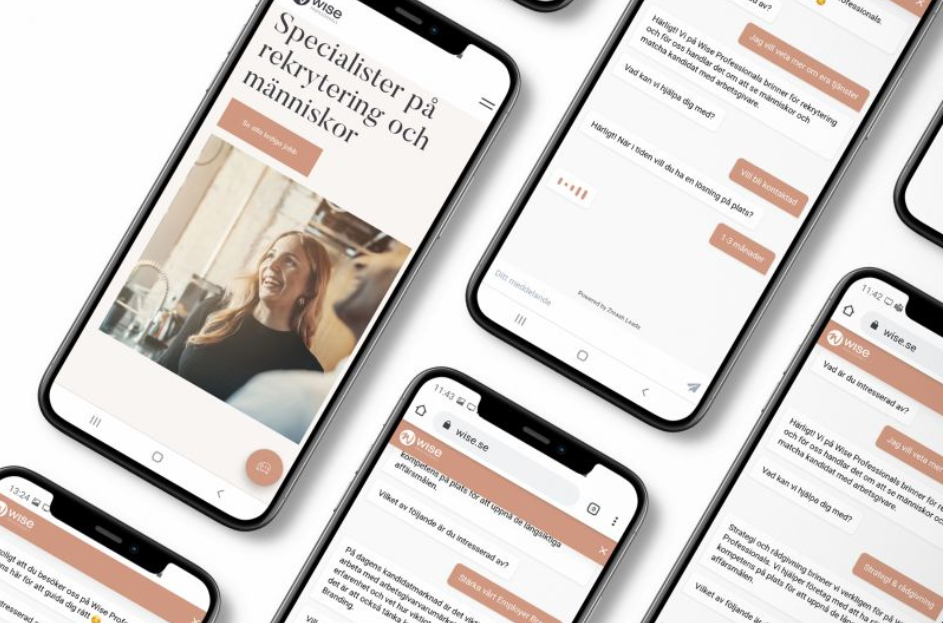 step 1
Content & design meeting
We organize a first meeting to decide the main goals of the chatbot & overall tonality and content.
step 2
Preview links & final approval
During this step, you can preview the final chatbot set-up, offer more feedback or approve it.
step 3
Add script block to your website and/or ads
Simply add the script block to your website the same way as you add a GTM or GA tag. For ads, you create a "Messages" campaign and add the script in the field provided by Meta.